Posts Tagged '160sms'
Thursday, March 3rd, 2016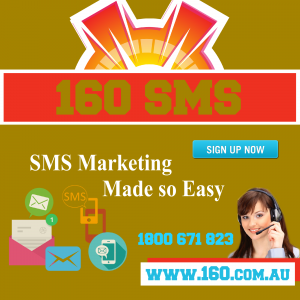 SMS Service is a platform where you can send customised messages to several group or single recipient. Addressing your customer personally with an SMS is a good marketing strategy but the question that is asked is how to do it in a large scale, the answer is Bulk SMS Service. The technology is already there to address more than 1000 mobile phones at one instance.
The most important aspect from a company point of view these days of economic down turn the costs, are minimal. Not even 1% of what you spend on a TV commercial but the effect is very much more than that of a TV advertisement.

Bulk SMS Service can be used for various purposes
1. For invitation: Such as Wedding ceremonies, Birthdays, Social clubs, Seminars, Church or Business meetings and a lot more.

2. Advertising/Marketing: Most of the people use mobile phones. With bulk sms you can be able to reach a large audience with your goods and services.

To set about the task of sending bulk SMS is a very simple one. You need only a computer with an internet connection. Anyone who has little knowledge of computers could use it.
Next thing you need is the list of your customers' telephone numbers on an excel sheet.
Using the Bulk SMS Service, you have the possibility to send a message to all those telephone numbers with just a few clicks and all of them will receive the message within in a minute most probably.

Visit: www.160.com.au – The best value online bulk SMS messaging service in Australia!