Posts Tagged 'broadcasting sms'
Thursday, February 18th, 2016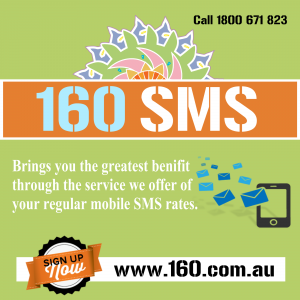 Users are always on the lookout for companies that offer cost effective and quality services. Everyone wants to avail of the best and latest in technology.
Companies, which adopt new applications to provide their services, always stand in the first position to get the largest number of clients to serve.
Communication using Bulk SMS service makes it easy for the sender to get his message across to thousands of clients in few seconds. A message can convey time of the meeting to all employees at the same time, not one can say that they were not informed.
All SMS are tracked, delivery of the message are confirmed for their being delivered. Messaging company is an expert in sending messages through a SMS gateway.
SMS sending of text messages is carried by API Server. Messaging channel is from personal computer to the mobiles. There are API SMS Gateways for multiple messages.
With messages as means of communication, business becomes streamlined. Personalized messages to staff and consumers build relationships. Get yourself a message sending company's services for better prospects in all spheres of life.
Visit: www.160.com.au – The best value online bulk SMS messaging service in Australia!