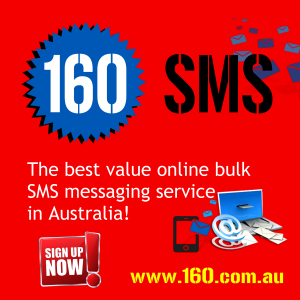 More people around the world may be ditching their feature phones and upgrading to smartphones. However, most people are still using basic feature phones.
In the past month, many companies have started using text messages to reach the larger percentage of the global population that has access to text message technology.

A marketing company has polled a group of people in the suburban community and realized that only 5% of the community had access to the internet.
Therefore emails were not getting to their audience fast enough. By switching to text messages they are now able to reach 98% members in the community.
Another association made the switched to text messages in order to make communication easier, according to the company; texting is easier for people to voice their thoughts instead of speaking over the phone. More than 75% of the entire population in the world has access to a mobile phone.
For these companies and many others, the easiest way to reach a larger global audience was by using an accessible mobile technology.

Visit: www.160.com.au – The best value online bulk SMS messaging service in Australia!