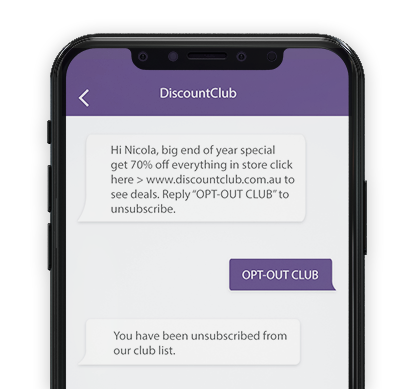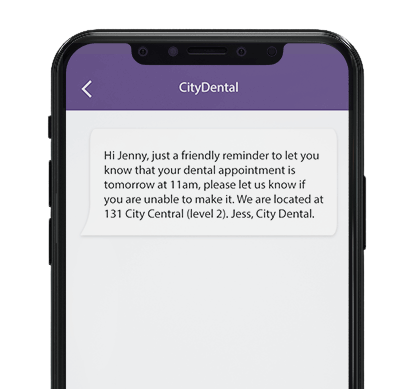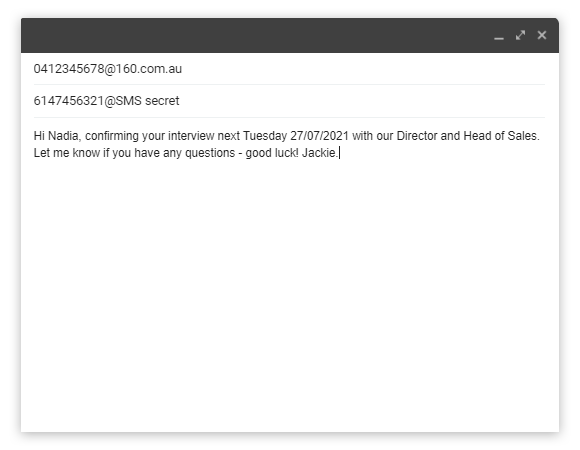 Our Bulk SMS Service Supports
160's online bulk SMS platform is feature-stacked allowing you to reach people the way to want.
Bulk SMS Features
160's online bulk SMS platform is feature-stacked allowing you to reach people the way they want.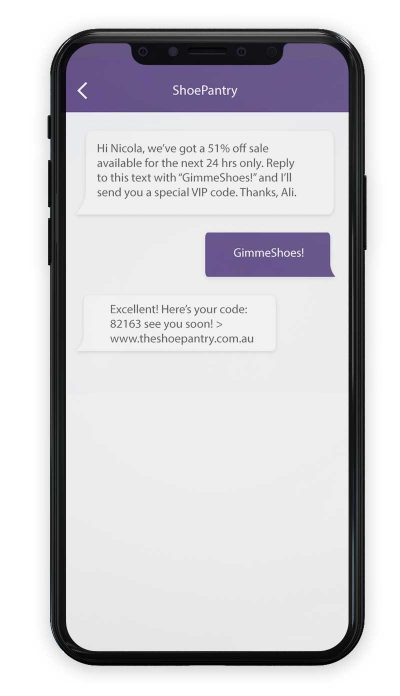 Frequently Asked Questions
Sending a bulk SMS is a simple and effective way to let your customers know when you're having a sale, have replaced an out-of-stock item, made changes to your business or for broadcasting any message that needs to be received by a group of people. Online bulk SMS is a highly cost-effective and time-efficient advertising method and can provide your customers with notifications such as appointment reminders.
Our system is highly user-friendly. You can add or delete people on the recipients' list quickly and easily using our online bulk SMS service. Please refer to our help guide and our FAQs to discover just how versatile and effortless it can be to provide your customers with a bulk SMS service that is easily customisable.
There are no limits to the number of recipients you can add to your bulk SMS messages. The only limitation is the number of contacts you have! You simply load all the contacts you would like to receive a message in the applicable group, and you're good to go.
This is entirely up to you and what is appropriate for your business. It may be a daily online bulk SMS message letting customers know their products or orders are ready for shipping, or it may be a monthly special you wish to advertise. We recommend sending a minimum of one message every six months to prevent your SMS credits from expiring.
The recipient has total control and can opt-out easily. They just need to select this option on the bulk SMS when it is received (please see our FAQ on how to set up the unsubscribe option). The reason it has been made easy is to prevent customers who do not wish to receive messages from your business from becoming frustrated with unwanted advertising or notifications.
Cost is dependent on which country you are sending your SMS to. A bulk SMS in Australia, for example, will be cost-free to the recipient. Most countries do not charge to receive text messages. The bulk SMS price for your business is usually one SMS credit per message. Pricing can vary depending on the destination country and their mobile providers. If you are unsure of the pricing structure of our bulk SMS service, you are more than welcome to contact our team, who would be happy to discuss prices with you that are specific to your SMS needs.
Online bulk SMS can be easily managed and used over email. The recipient will not be aware that it has been generated from a computer as they will still receive the message in text format on their phone. This is particularly useful if you are in an area with low mobile coverage or prefer a full-size screen view when compiling your recipient list or messages. It also allows for your staff to utilise the bulk SMS service from their workstation without the additional costs of providing a purpose-specific mobile phone.
When you sign-up, we offer free credits to get you started. You can click on the "Try our bulk SMS service free" button on our homepage or contact us to create an account. Once you have experienced the effectiveness and ease of a bulk SMS service, you will never look back. Your customers will receive notifications at their convenience! Plus, the costs associated with your business in phone call expenses, which also tie up precious time and staff, will be significantly reduced.
We Use Australian Carriers

Questions?
Call our SMS support team on 1800 671 823 or see our full FAQ page.