WHAT IS A VIRTUAL SMS NUMBER?
A virtual SMS number (also referred to as a virtual phone number or virtual mobile number) that looks and acts exactly like a traditional mobile number except they are used only to send and receive an SMS message.
WHY USE A VIRTUAL SMS NUMBER
Having your own dedicated virtual phone number gives you a lot more freedom than using a shared virtual number and more privacy than using your own personal mobile number.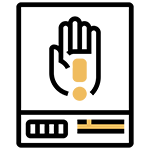 SHARED NUMBER vs. VIRTUAL SMS NUMBER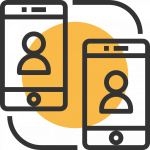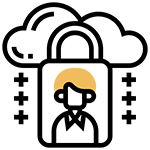 KEEP YOUR PERSONAL NUMBER PRIVATE
MAINTAIN CONTROL OVER YOUR NUMBER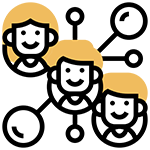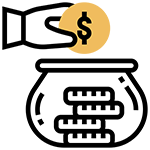 GET UP AND RUNNING WITHIN MINUTES
Once you've set up your free SMS account, ordering your virtual SMS numbers is easy.
FREQUENTLY ASKED QUESTIONS
ORDER YOUR OWN VIRTUAL SMS NUMBER
Subscribe for only $20 (incl. GST) per month, cancel anytime.