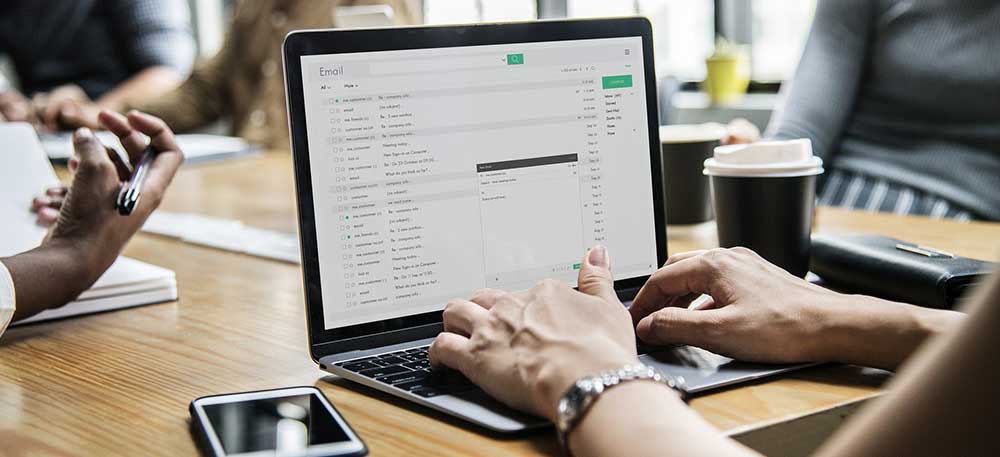 How Does Email To SMS Work?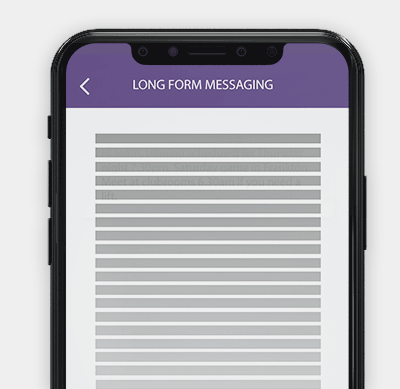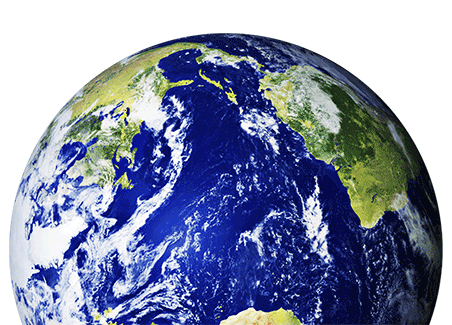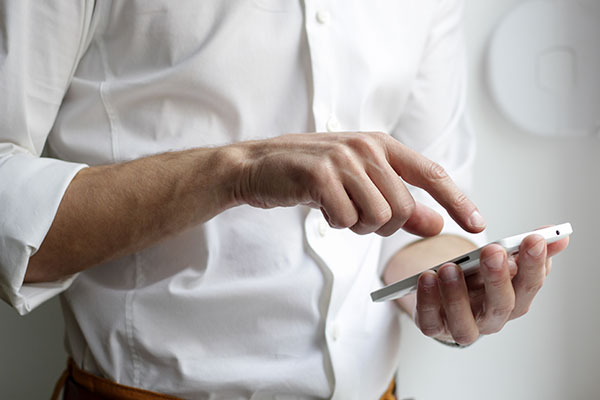 Our Email To SMS Service Supports
Get all of these features and more with our email to SMS gateway.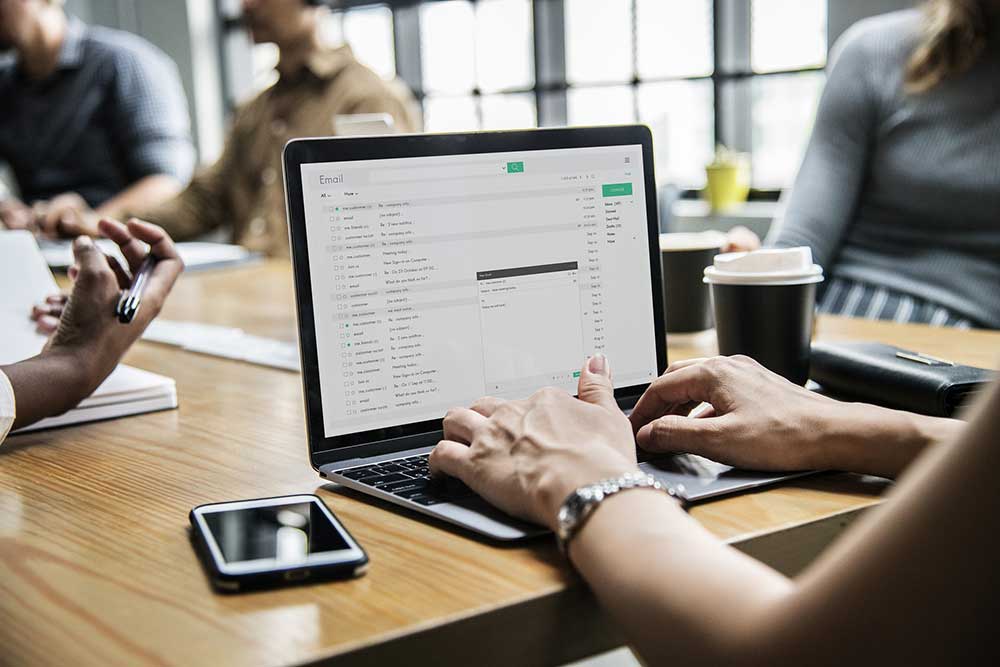 Frequently Asked Questions
This will depend on which country you're sending your SMS to and which provider the recipient is with. Most messages will cost 1 SMS credit, which can be purchased in packages. There are no hidden fees or costs, so you can rest assured that you'll be made fully aware of all pricing information. You can visit our in-depth pricing and coverage page for more detailed information. We also offer a trial service for free email to SMS in Australia, so you can see how fantastic our service is before you make your purchase.
Both you and the recipients of your messages. Our 2 way SMS service means that you can also receive SMS to your email. This is a quick and easy service, so both you and your recipients can enjoy the benefits of our SMS solutions. Our bulk messaging service will ensure that communication will be far more manageable, no matter what industry you're in. Our 100% delivery guarantee works internationally and allows for API integration into your existing software package. No setup and no software means that you can get started on sending emails to SMS in Australia right away!
Email to SMS in Australia has never been easier. Your business can enjoy several essential benefits by using our helpful and convenient email to SMS service, including:
Bulk messaging — Looking for a way to send and receive SMS in bulk? Our cloud-based email to SMS service is the perfect solution. Whether you want to send a single message or multiple messages to anyone of your choosing — almost anywhere in the world — 160.com.au can help you get it sorted.
Alerts — If you find it inconvenient to receive email alerts, our service can send these as SMS alerts instead. For essential reminders such as stock alerts, price drops, employee interaction, or anything else that requires a reminder, our email to SMS service can help you stay on top of everything.
Guaranteed delivery — Never worry about forgetting to send an important message. We use industry-leading Australian SMS gateways, ensuring that your message is sent no matter what. You will also get delivery reports letting you know who received your message and who didn't. Our 100% online SMS service means you can always reliably send your messages no matter where you are — no software required!
Brand ID — If you want the receiver to see a name of your choosing — instead of your mobile number — our email to SMS service can do that for you. Our custom sender ID feature means that you can present yourself in a way that is appropriate for your business. This works from any email account too, so it doesn't matter what service you're with, it'll work with email to SMS.
Security — We understand the importance of privacy and security. That's why our service works on enterprise-level security, so you can rest assured that our offsite technology is highly secured in our Australian data centre.
Yes. Email to SMS allows you to send text messages to mobile phones using your email account. This is useful when you need to communicate but don't have a text-messaging plan or if you're travelling internationally and want to avoid expensive roaming fees.
To send an email to SMS, simply follow this format:
To: 04XXXXXXXX@160.com.au
Subject: 614YYYYYYYY@SMS secret
Message: type your text message here.
With 160.com.au, you can send an email to SMS in Australia and anywhere in the world.
Yes, you can click links on SMS messages. However, there are some limitations to the types of links you can click on. You can't click on direct links to email addresses or other phone numbers in SMS messages. Based on the phone the receiver uses, they might not be able to access certain types of linked content, especially images or videos.
If you want to convert an email to SMS, 160.com.au's innovative platform can help. With our affordable email to SMS cloud gateway, you can easily send a direct SMS from any email account and select a recipient list based on your business needs.
160.com.au is a bulk SMS service provider for sending notifications, alerts, reminders, and marketing campaigns. Our SMS services include:
Bulk SMS
SMS Gateway API
Email to SMS
SMS Marketing
Online SMS
Virtual SMS Number
At 160.com.au, we have built a bulk email to SMS platform designed for optimal user-friendliness. Our cloud platform requires no additional setup or configuration and is easy to use. The platform can be accessed from any location and is highly secure. If you want to start an email to SMS campaign or learn more about our global online SMS coverage, get in touch with us today. Our team of email to SMS marketing experts will be happy to help you.
We Use Australian Carriers

Questions?
Call our SMS support team on 1800 671 823 to get any questions answered.