Send an email and have it delivered to any mobile phone as an SMS message.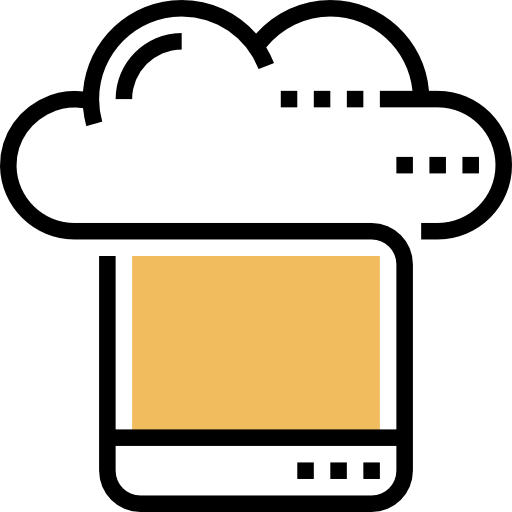 Cloud Based (No Install Needed)
Email to SMS requires no setup or software. Simply log in to your email, enter in a few details and send your SMS message!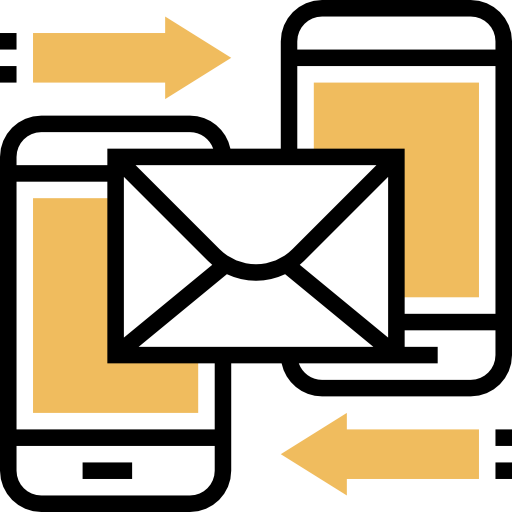 Send & Receive SMS
Our 2 Way SMS feature allows you to send, receive and reply to text messages all from your email account.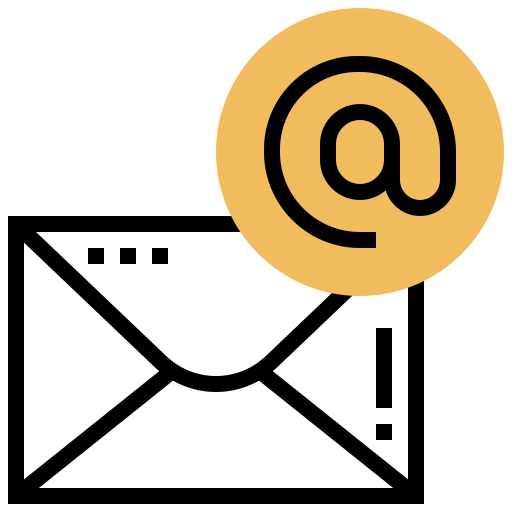 Works With Any Email Account
Email to SMS works with any email platform like Outlook, Thunderbird, Gmail, Yahoo, etc.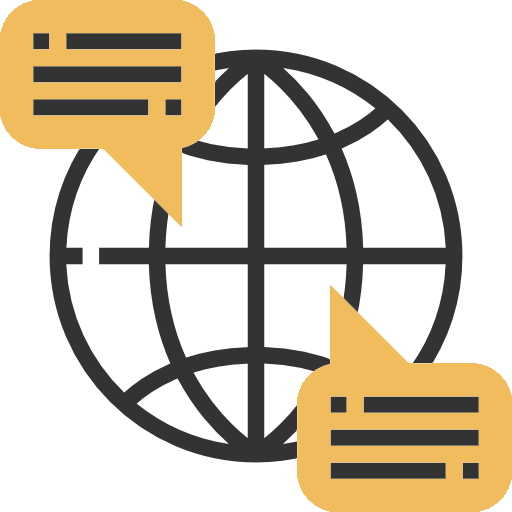 Send International SMS Messages
160 is able to send text messages to almost anywhere around the globe.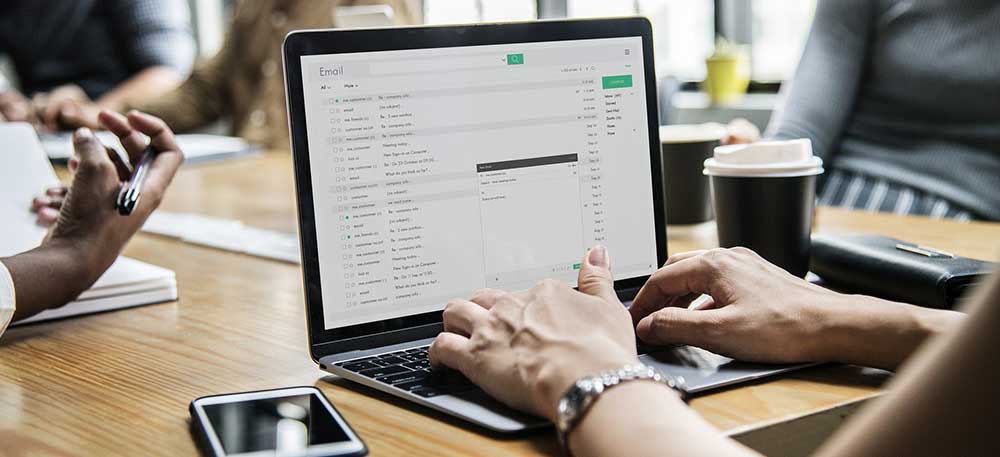 Register for your free account and try our email to SMS service free.
How Does Email To SMS Work?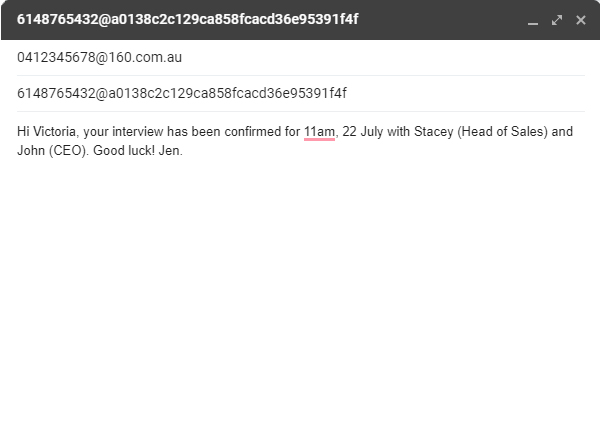 Step 1: Enter the recipient's mobile number (using "04…") into the "To:" field followed by "@160.com.au" e.g. 0412345678@160.com.au
Step 2:
Enter your mobile number (with the international code) into the "Subject:" field followed by @SMS secret
(your "SMS secret" is found inside your profile by clicking on your username.)

Step 3: Finally, type your message into the main body field and click send.
Send An SMS To Multiple Recipients
To send an SMS to more than one recipient simply list their phone numbers (followed by "@160.com.au") in the "To" field of your email
To: 04xxxx1@160.com.au, 04xxxx2@160.com.au, 04xxxx3@160.com.au
Local And International Formats
Send messages to people using both national and international format
To: 614xxxx1@160.com.au, 04xxxx2@160.com.au
Please note that the subject field must always use the international format

Subject: 614xxxx1@SMS secret
Works With M2M/IOT
Does your email client or M2M/IOT application prevent you from sending emails to 04xxxx1@160.com.au? Simply send your email to SMS to sms@160.com.au and add the "To" number to the subject line of the email separated by a slash "/" symbol
From: john@a1repair.com
To: sms@160.com.au
Subject: 04RRRRRR1/…/04RRRRRRN/614YYYYYYYY@secret123
Remove Email Signatures
Does your email client automatically add your signature or organization's disclaimer? To remove this from your Email to SMS include "[end]" at the end of your SMS message and everything after [end] will not appear in the SMS that you send
Hey, want to meet up for lunch later?
[end]
Your Sincerely,
John Smith
Project Manager
A1 Repair
Cell: +123 123 123

Using Your Virtual Mobile Number
If you've purchased one of our
virtual SMS numbers
you can use email to SMS as well:
To: 0412345678@160.com.au
Subject: 61400000000(virtual mobile number)@SMS secret
To: The mobile number you'd like to send your SMS to.
Subject: Your mobile number with your virtual mobile number in brackets followed by your SMS secret.
Use Your Business Name Instead Of Mobile Number
Here's how to set it up: Add your nickname or business name in brackets after your phone number in the "Subject" field of the email
Subject: 614xxxxx(A1Repair)@secret123
Please note that you will not be able to receive replies using this feature
.
Receive Replies To Your Email (2-Way Email To SMS)
Allow recipients to reply to your SMS by adding the "!" sign to the beginning of the "Subject" field
Subject: !614xxxxx@secret123
Receive Email Alerts as SMS Messages
Convert important email alerts into SMS message alerts.

SMS email address – this is the email that you enter into your subscription sites.
Email Address – enter the email address of the service that you are using.
SMS will contain – select whether you want to include the subject, body or both.
Exclude all words before – tell our system where you want to begin the SMS message.
Exclude all words after – tell our system where you want the SMS alert to finish.
ALERT: Bitcoin is crossing $41,360.
Please note that standard SMS costs apply when using this feature.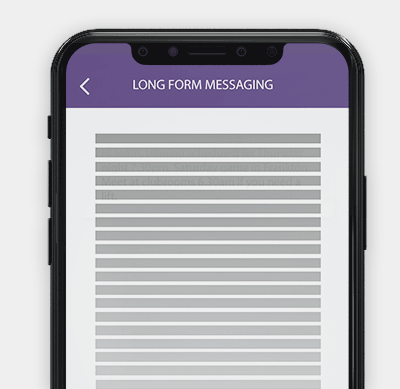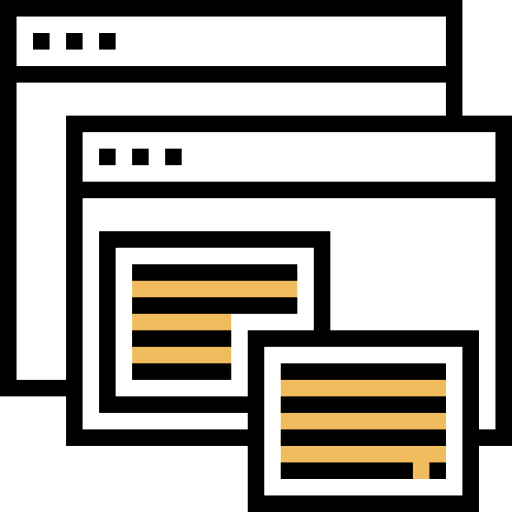 Extended SMS Messages
Standard SMS messages are 160 characters which is good enough for most text messages but we also offer extended SMS messaging which means you can use up to 450 characters in a single SMS message. These do cost additional SMS credits.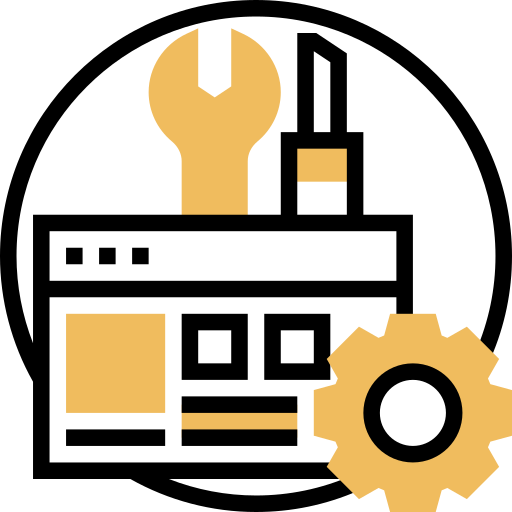 No Setup Required
There's absolutely nothing to set up or configure. Just open up your email and start sending SMS messages.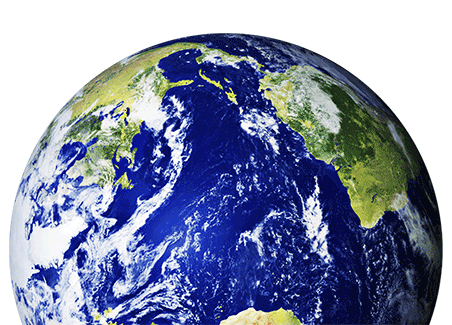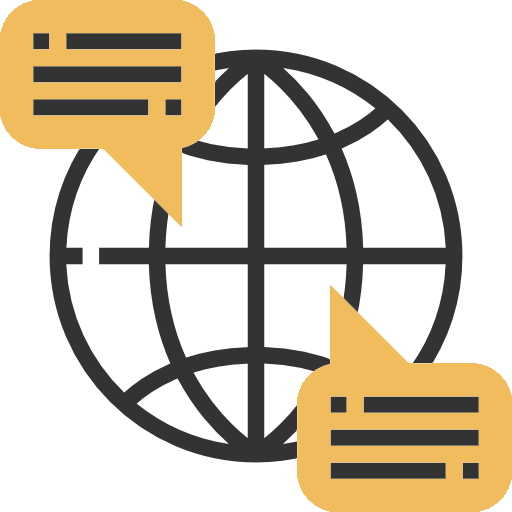 Global SMS Coverage
160's email to SMS gateway allows you to send SMS messages overseas as well as locally.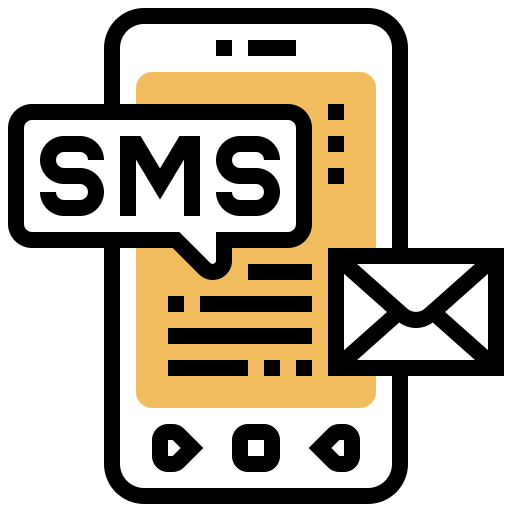 Email To SMS Alerts
Wish your email alerts were SMS alerts instead? If you are currently subscribed to a service that only sends email alerts then our Email to SMS conversion feature will convert those email alerts into SMS messages and have them sent directly to your mobile phone as a text message. Perfect for alarm systems, price drops for shopping, stock trading alerts, essentially any service that offers email alerts can be sent as a text message back to your mobile.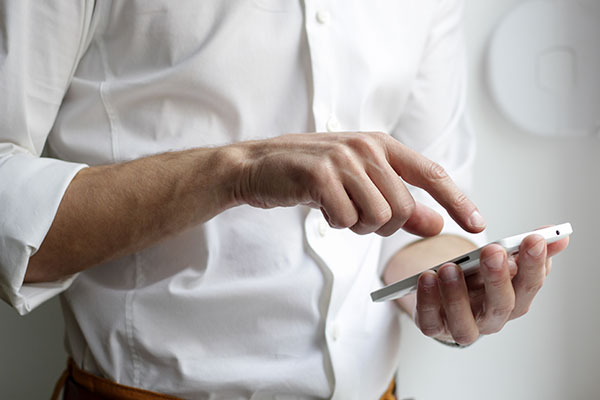 Our Email To SMS Service Supports
Get all of these features and more with our email to SMS gateway.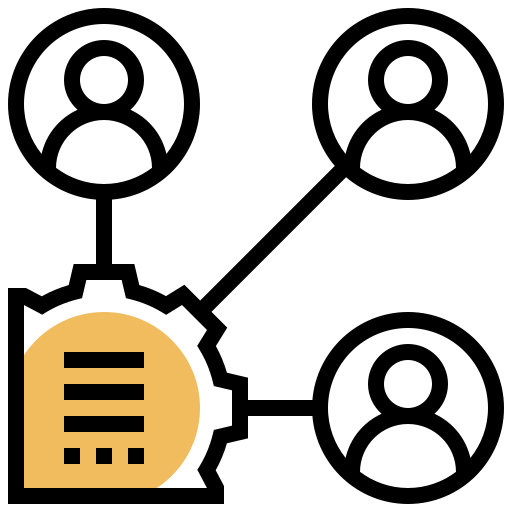 Send One To Many
Just like with our online SMS platform you can send multiple SMS messages using your email account reaching mobile users in seconds.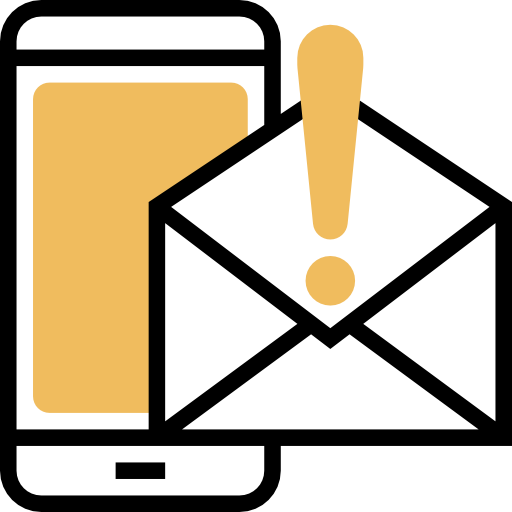 Get Timely Delivery Reports
Once you've sent your messages out we'll email you a delivery report detailing who received your text message and who didn't.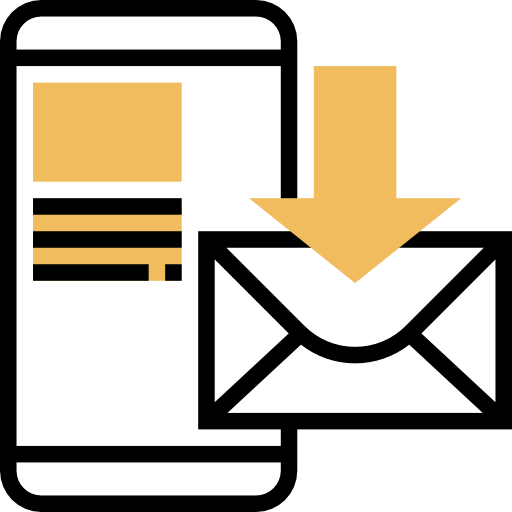 Receive Replies To Email
160's 2-way messaging tunnel allows you to send, receive and reply all from your favourite email account.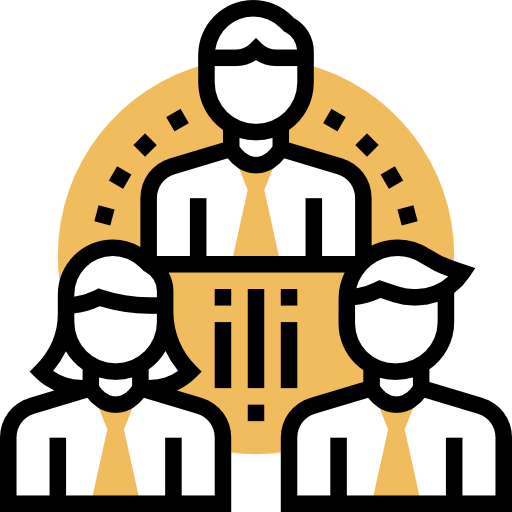 Multi-User Accounts
If you want to give SMS access to other people but don't want to give them your primary account details you can do that also, just set them up as a sub-user with theire own username and password.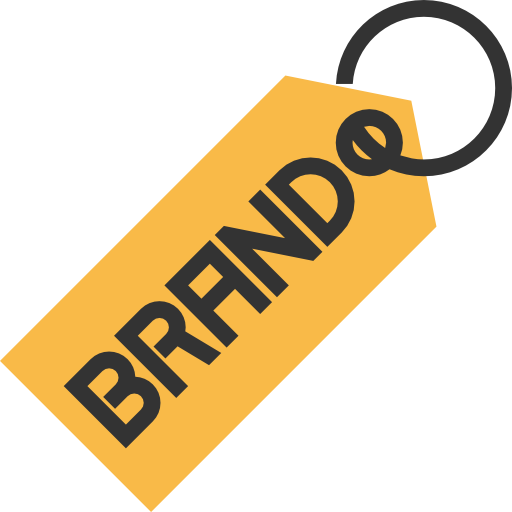 Use A Branded Sender ID
If you woudl prefer to use your brand instead of your mobile number then you can do that with our custom sender ID feature.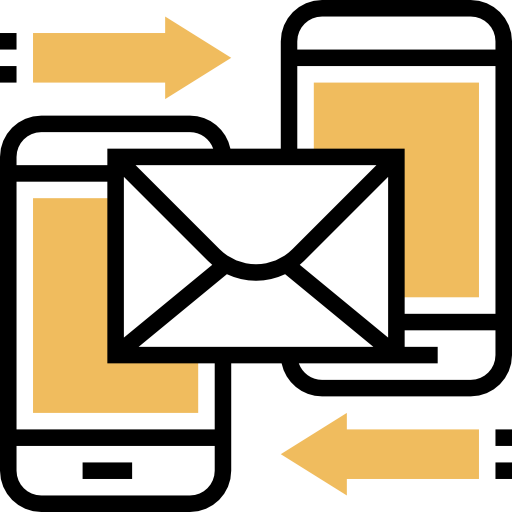 2 Way SMS
Send and receive SMS replies and have them sent either to your email or mobile phone.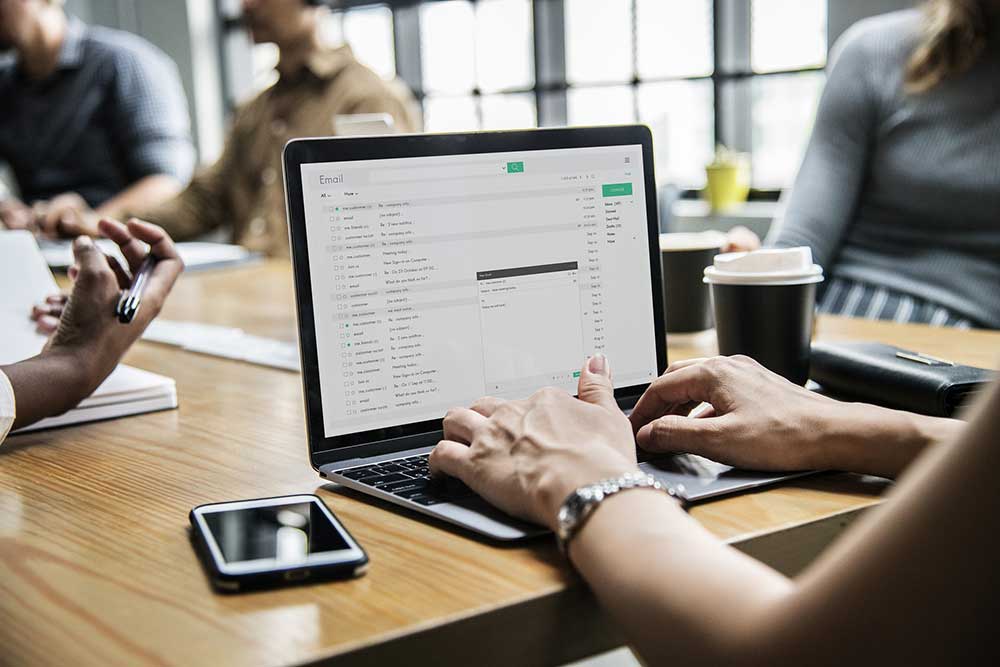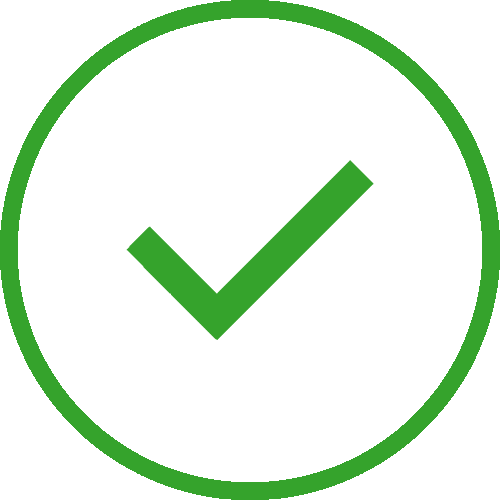 Simple SMS Platform
Get up and running in minutes with our easy to use interface.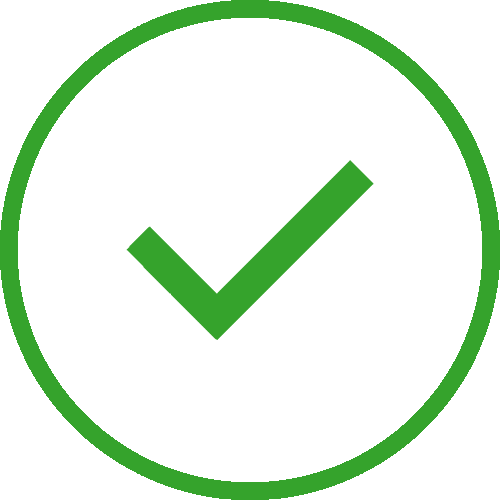 100% Delivery Guarantee
Send SMS messages from any location and any device over WiFi.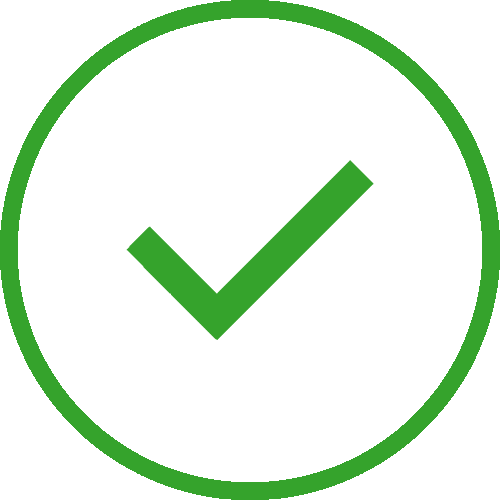 No Hidden Fees
No need to worry about admin fees or hidden charges we have flat rate SMS packages.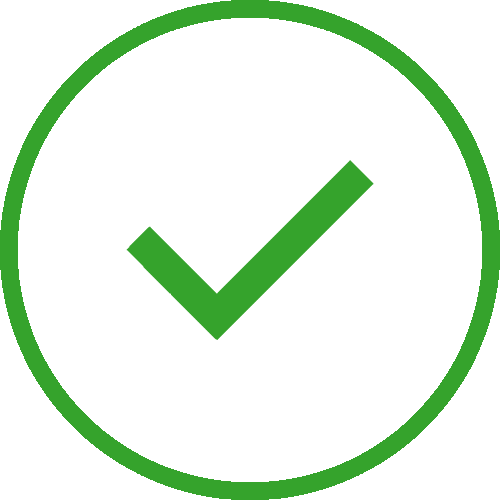 Enterprise-Level Security
Our technology is kept offsite at a highly secure Australian data center.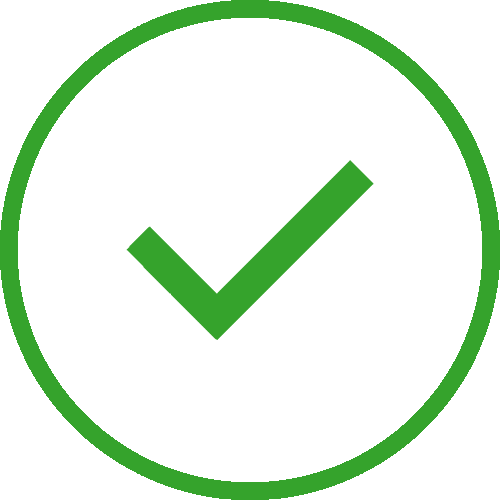 Full Customer Support
Located in Sydney we are ready to help you with any SMS support queries.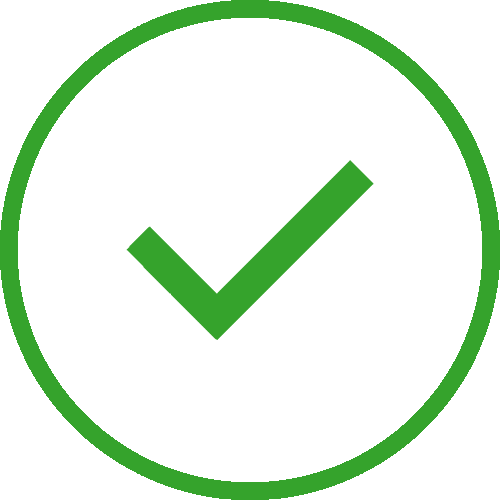 API Integration
Integrate SMS features into your current software package so you can manage everything from one familar interface.
Unlimited access. Includes free SMS credits. No credit card required.
We Use Australian Carriers

Questions?
Call our SMS support team on 1800 671 823 to get any questions answered.