Send Personal SMS From Your Computer
Whether you're texting friends while travelling or organising a catch up from home sending SMS messages from your computer is super easy and fast!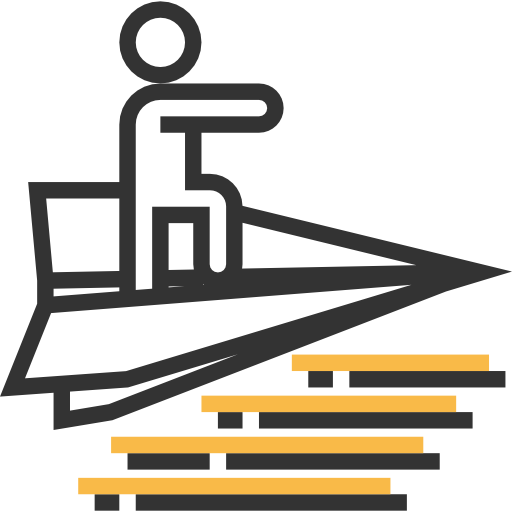 Easy To Use SMS Platform
Upload your contacts and start sending texts.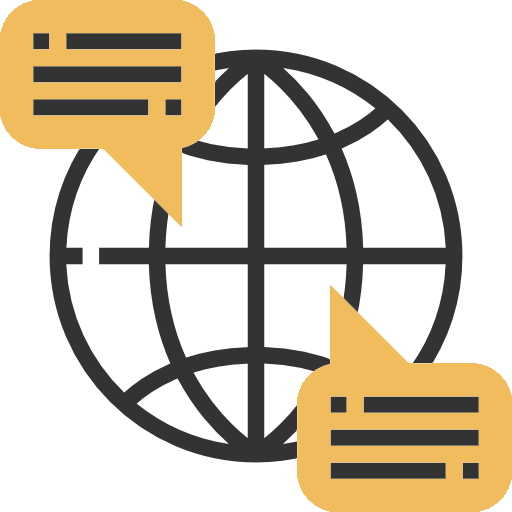 Access From Anywhere
Use from any location and any device.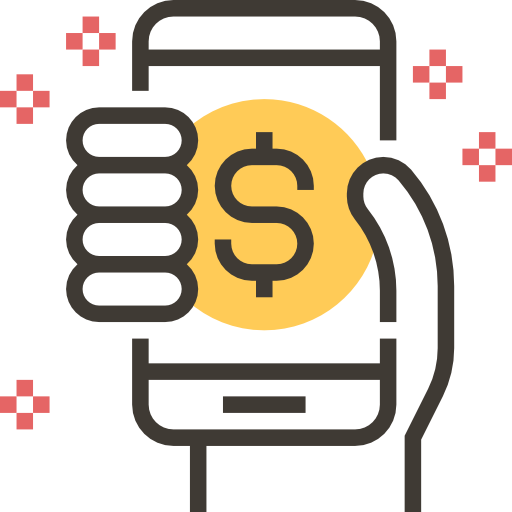 Doesn't Use Your Mobile Plan
No SIM card required. Just log in and send your SMS.

Send Texts From Email
Send SMS messages from any email account.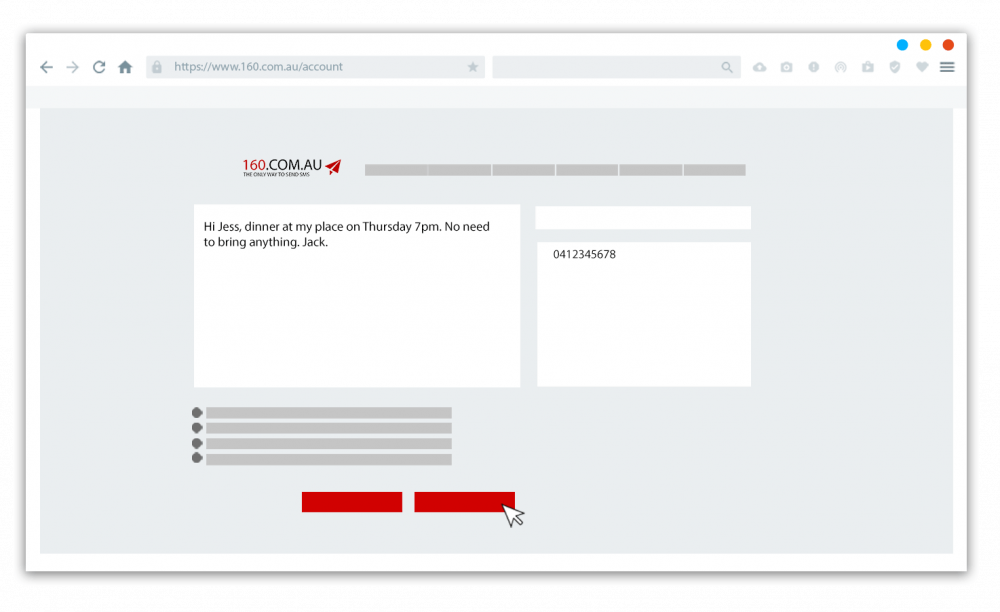 TRY OUR SMS PLATFORM FREE
Register for your free account and we'll give you a few SMS credits including full access to all of our features.
Web Based SMS With 160.com.au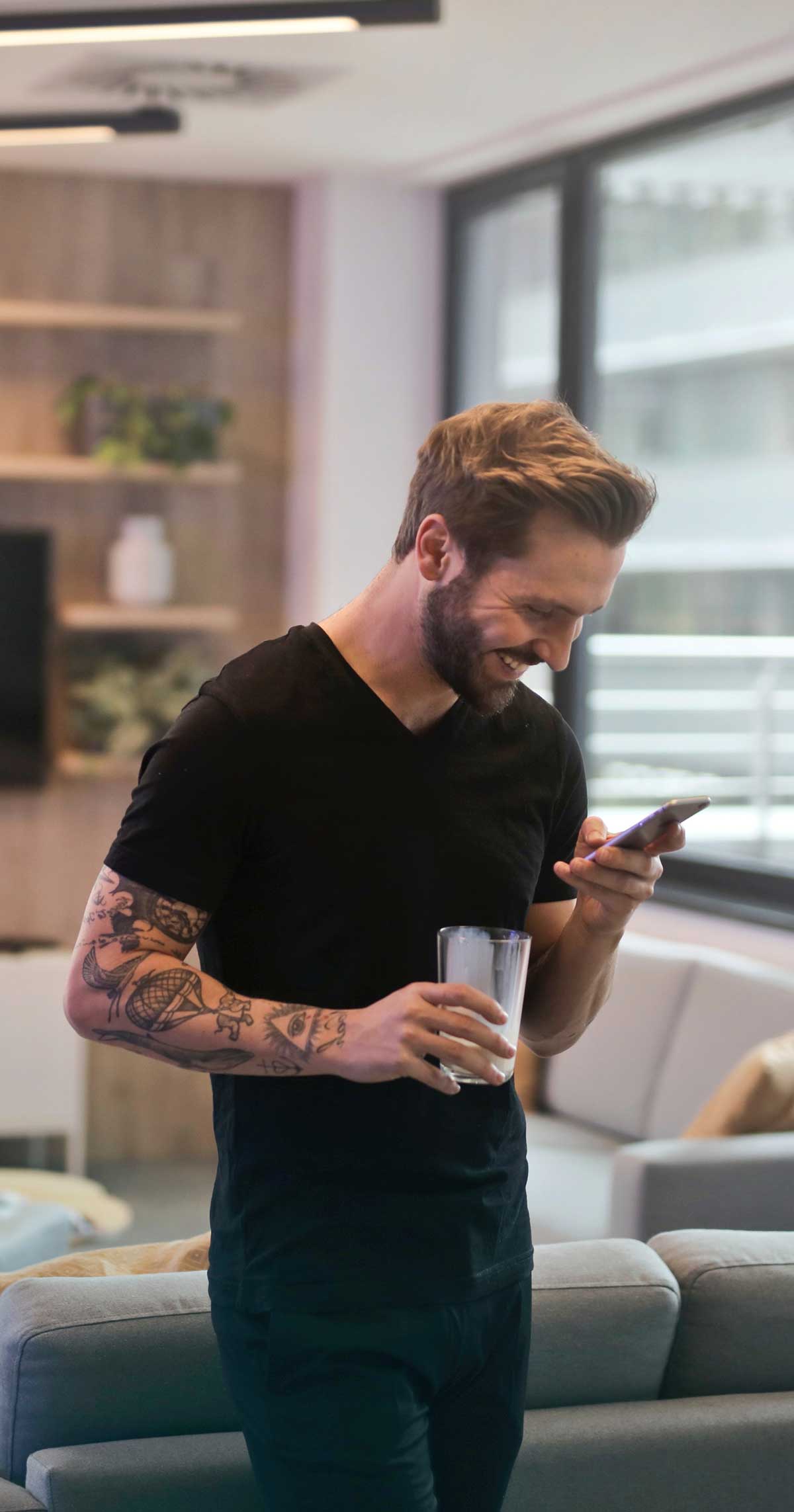 160.com.au offers you the following services via our SMS gateway:
The most competitive Australian originated SMS rates of any Australian SMS gateway starting at an incredibly low 7.9c per standard SMS and becoming cheaper with volume purchases.

Included core functionality:

Excellent Australia wide coverage.

Reach any of the major carriers including Telstra, Vodafone, Three, Optus and Virgin Mobile. Delivery per SMS is charged at just 7.9c to standard mobiles (may be higher for CDMA, and other non standard numbers such as premium rate services).
SMS reliability backed by a world class SMS network
Added Benefits
Extensive international coverage through 160.com.au's network partners.

Payment through secure online credit card transaction for immediate credit.

Excellent customer service with helpful and knowledgeable staff.
Typical Usage
Keeping in touch with friends and family. 160.com.au allows you to send up to 450 characters (over 4 SMS) cheaply and easily.

Organizing social events via SMS by sending bulk messages to 1 or 1,000 people all at once.

Accessing international SMS capability at low cost to message friends and family abroad.
Requirements
You must have an Internet connection (broadband and dial up modem supported).

You will need a Java enabled internet browser (practically all browsers are Java enabled), such as Internet Explorer, Firefox or Netscape.
Once you sign up, you can begin immediately sending SMS to test our service as all new accounts have an allocation of free credits. Message credit packages can be purchased with credits starting at a low 7.9c and becoming cheaper by volume. Do you have a question regarding 160.com.au? Please contact us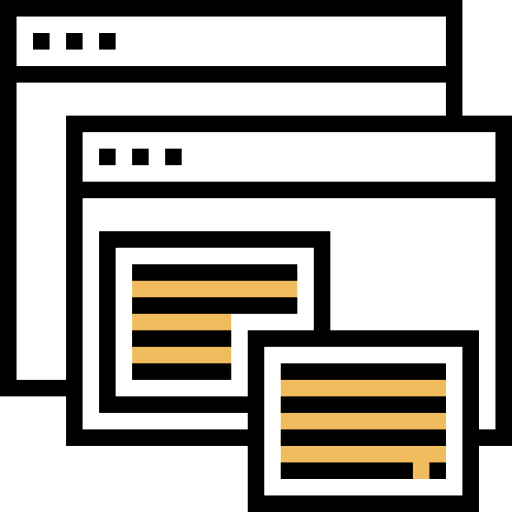 Send Long SMS Messages
Sometimes 160 characters isn't enough to get your message acrosss so using our long form SMS messaging feature you're able to write up to 450 character text messages. Please note that these long form messages do use more SMS credits.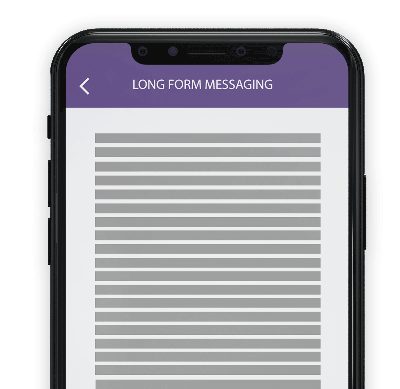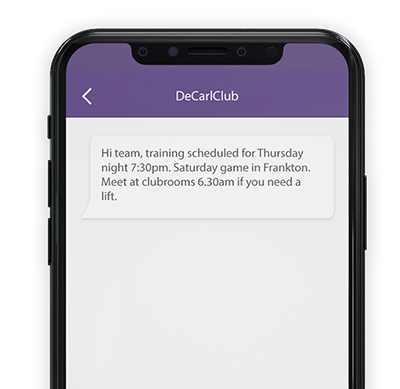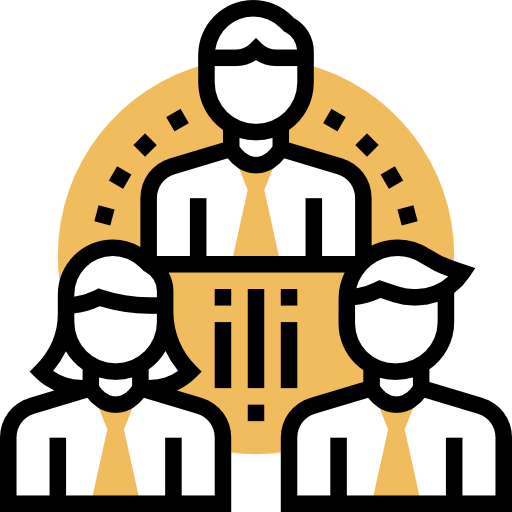 Send Group SMS Messages
Sending group messages is easy, simply go to your contacts, select the people you want to text or create separate address books for different groups.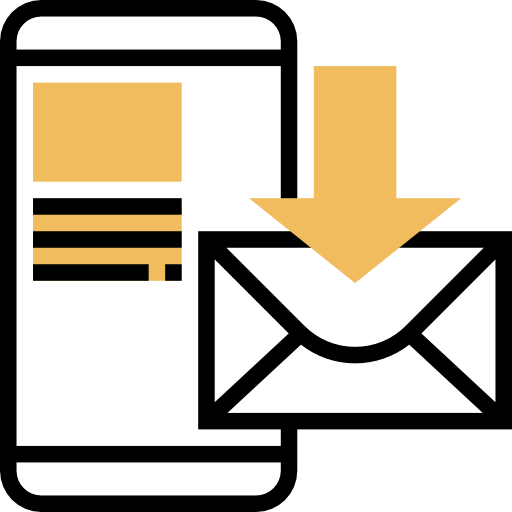 Send Texts From Email
Now you don't need to log in to our platform to send text messages. Just log in to your email account and our email to SMS API will send that email as a text message.
Our SMS Platform Supports
Online text messaging makes communicating with friends and family easy.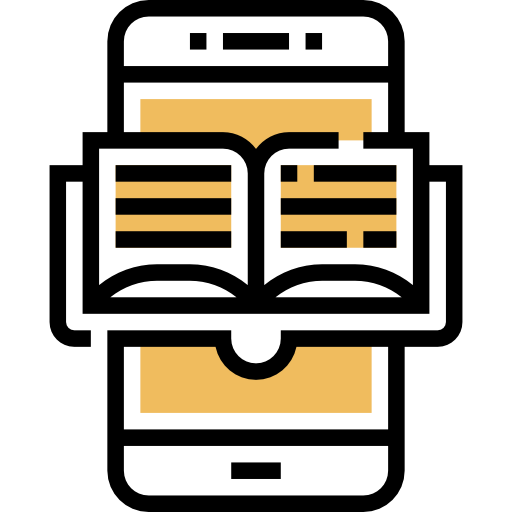 Unlimited Contact Groups
Group texting is great for chatting or organising events and our platform allows you create as many contact groups as you like to keep everyone organised.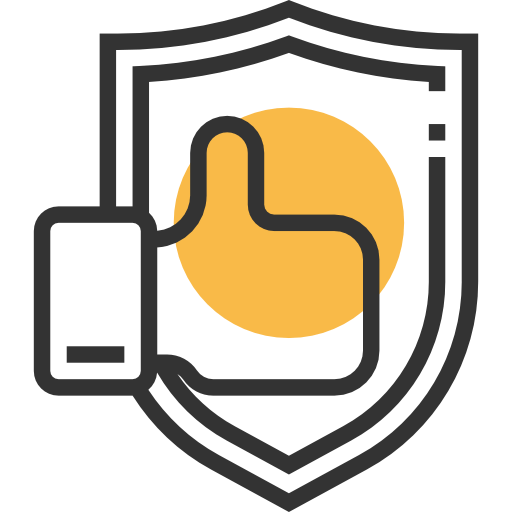 100% Delivery Guarantee
If your SMS message is not delivered (phone off or out of range for 72 hours) our system will add those credits back into your account free of charge.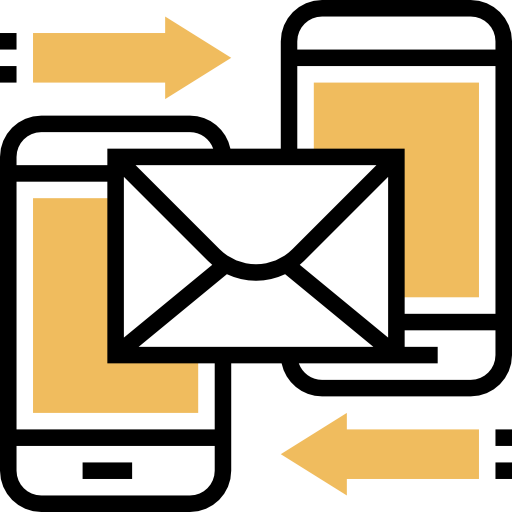 2-Way SMS
2-Way SMS means you can have back and forth SMS conversations just like you would on mobile.

Replies To Mobile Or Email
With our SMS routing feature you can have your SMS replies sent to either your mobile phone or email address.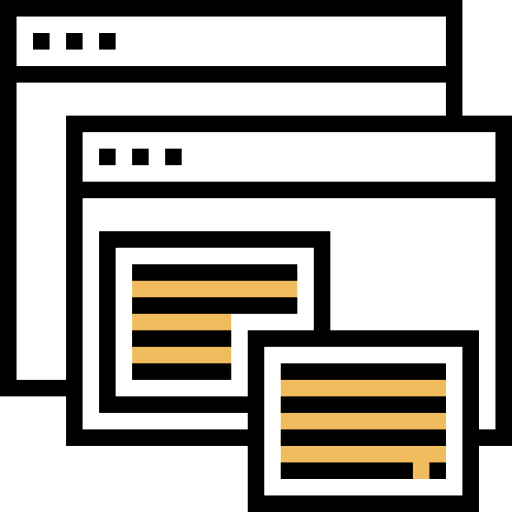 Long Form Messaging
160 allows you to write messages beyond 160 characters all the way up to 450. Please note that this does cost additional SMS credits.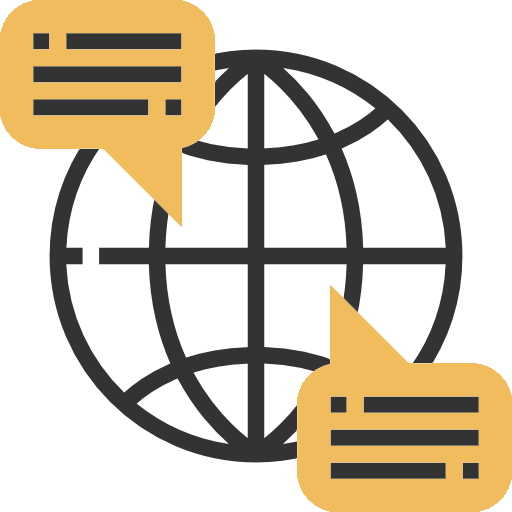 International Coverage
Need to text friends and family overseas? You can, we can send to virtually any country. Be sure to check our pricing and coverage page to see countries and pricing.
We Use Australian Carriers

Questions?
Call our SMS support team on 1800 671 823 or visit our FAQ page.