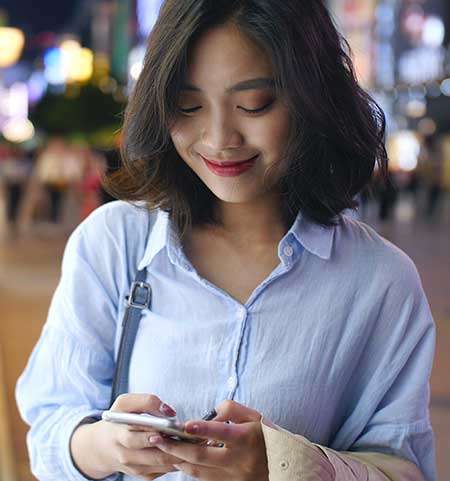 Our SMS Gateway Supports
160's text messaging gateway gives you plenty of features as well as the ability to send text messages globally.
SMS Gateway Features
Standard features and benefits included with our SMS messaging platform.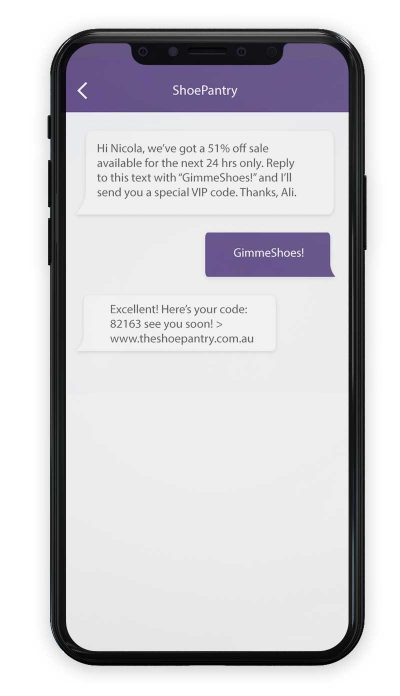 Why Choose Our SMS Gateway?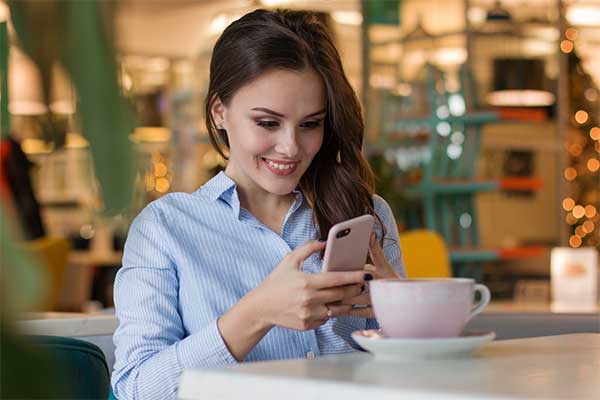 Frequently Asked Questions
An SMS gateway acts as a safe middleman between you and your SMS recipient. Our service allows you to send messages to any mobile phone with added safety and reliability.
Yes. Our services work on enterprise-level security, so you can safely send and receive messages, knowing our offsite technology is highly secured in an Australian data centre.
There are certain costs associated with operating a safe and secure SMS gateway for our customers. Our SMS gateway rates are affordably priced, ensuring no hidden fees or costs and that you'll only pay for your SMS credits — nothing more.
The difference is in the content of the message. An SMS is a Short Message Service that is text-only. An MMS is a Multimedia Messaging Service that allows you to send photos and videos.
By using several prominent telecommunication service providers such as Telstra, Virgin Mobile, Vodafone and Optus, we can create a safe gateway for you to send messages from anywhere with a 100% delivery guarantee. Our intelligent API integration allows our SMS platform to stay operational and ensure no downtime. You won't have to worry about a missed message, unsent memo, or update. This reliability is perfect for bulk SMS marketing in Sydney and the rest of Australia.
Our easy-to-use platform allows you to operate our gateway from any device. Simply create your account for free, input your contacts, write up your message, and you can send it. This allows for bulk messaging that is heavily used in SMS marketing in Sydney and Australia. Our SMS gateway rates are competitive and sure to help your business thrive. For more information, we have an informative guide you can browse through.
We Use Australian Carriers

Questions?
Call our SMS support team on 1800 671 823 or see our full FAQ page.