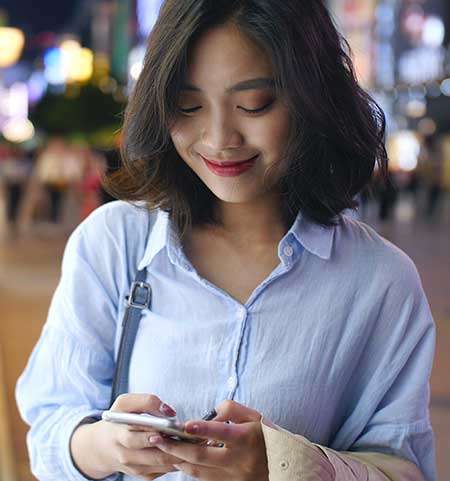 Our SMS Gateway Supports
160's text messaging gateway gives you plenty of features as well as the ability to send text messages globally.
SMS Gateway Features
Standard features and benefits included with our SMS messaging platform.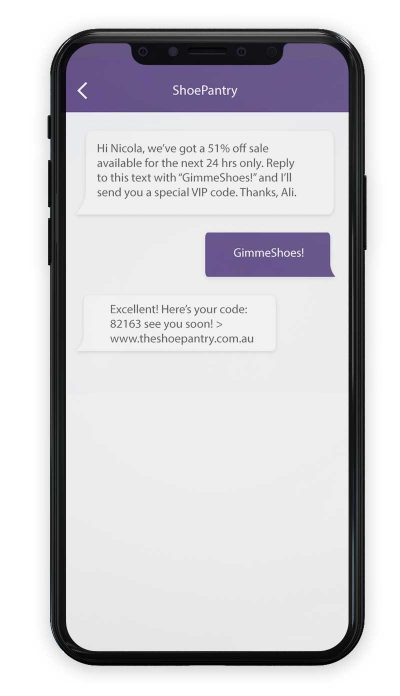 Why Choose Our SMS Gateway?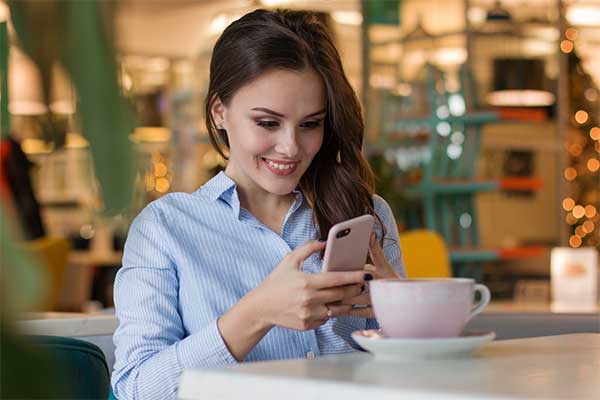 We Use Australian Carriers

Questions?
Call our SMS support team on 1800 671 823 or see our full FAQ page.