How Does Online SMS Work?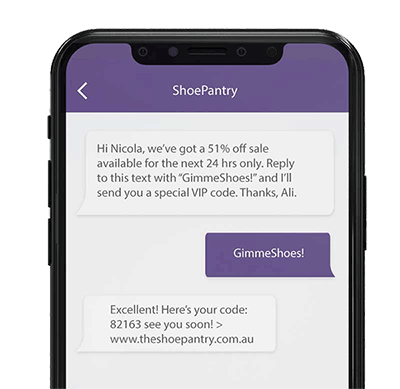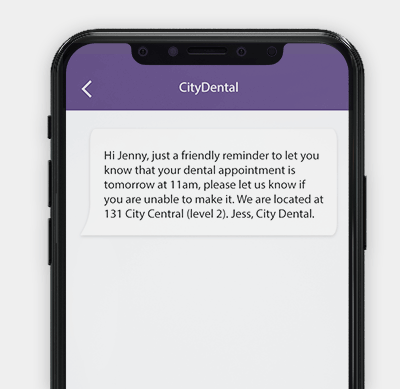 Our Online SMS Platform Supports
160's text message service gives you plenty of features as well as the ability to send text messages globally.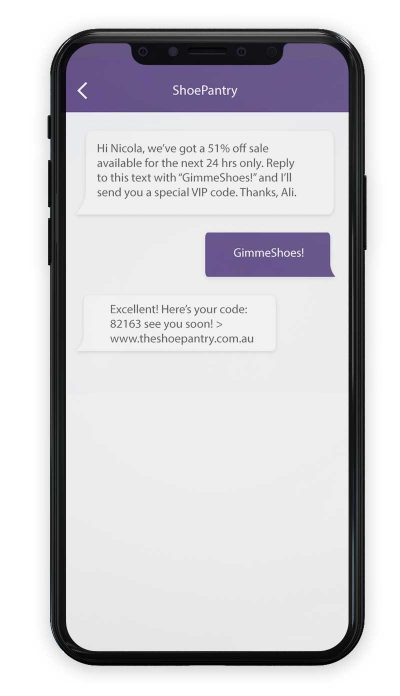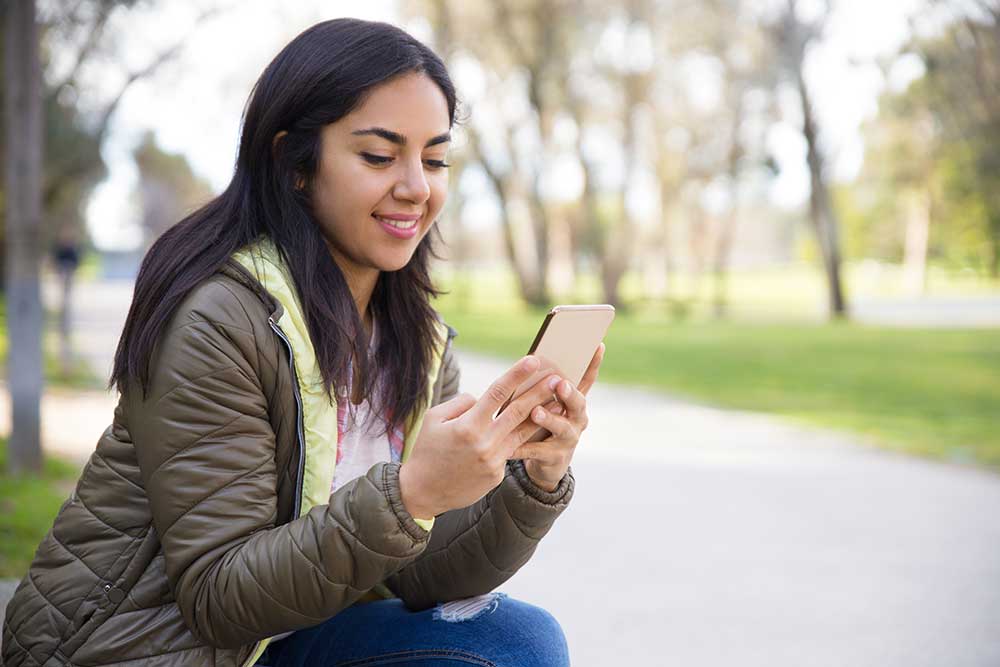 Frequently Asked Questions
You do not have to install an app or program to use our service. All you need to do is log into our web portal, and you can send and receive messages straight away. You can also take advantage of the SMS to email feature that we offer — log into your email account and send your messages from there. We have designed our service to be as easy to use as possible, with no need for any additional software or devices.
Though it's true that you can always use your phone to send and receive SMS messages, you won't enjoy all the features that our service has to offer. With our SMS online service, you can simultaneously send bulk emails to hundreds or even thousands of recipients. This is handy for companies that wish to launch a new SMS marketing campaign or individuals with hundreds or thousands of contacts. Our service also includes many other valuable features, such as the ability to automate the sending of SMS messages at specific times and on particular days.
You can try our online SMS service for free, without restrictions on features or functionality. We are happy to offer a free trial because we know that you won't look back once you have seen just how helpful our service is.
Yes, absolutely. When you check out the pricing and coverage of the various packages we offer, you will see that every package includes text messages to overseas mobile numbers. If you have friends or business contacts in other countries who you text on a regular basis, you could save a substantial amount of money by purchasing one of our SMS online packages in Australia.
Your messages will be protected by enterprise-level security when you use our service. Our servers are located in a purpose-built Australian data centre, where every precaution is taken to protect the information stored there. Whether you use our online service for personal or commercial purposes, you will enjoy the same security.
If you have an existing application to manage your text messages, you can use our APIs to integrate our SMS online service with your application. Through these APIs, you can connect to our high-speed SMS gateway and access all the features that the service has to offer. We provide complete documentation for all of our APIs, along with five free credits that your developers may use for testing purposes. Please feel free to contact us now for further information.
You do not need a mobile phone to send and receive SMS messages with our online service. We can issue you a virtual mobile number that you can start using immediately.
You can send messages with complete confidence from our online web portal or your email account. Every package that we offer comes with a 100% delivery guarantee.
We Use Australian Carriers

Questions?
Contact us on 1800 671 823 or see our full FAQ page.