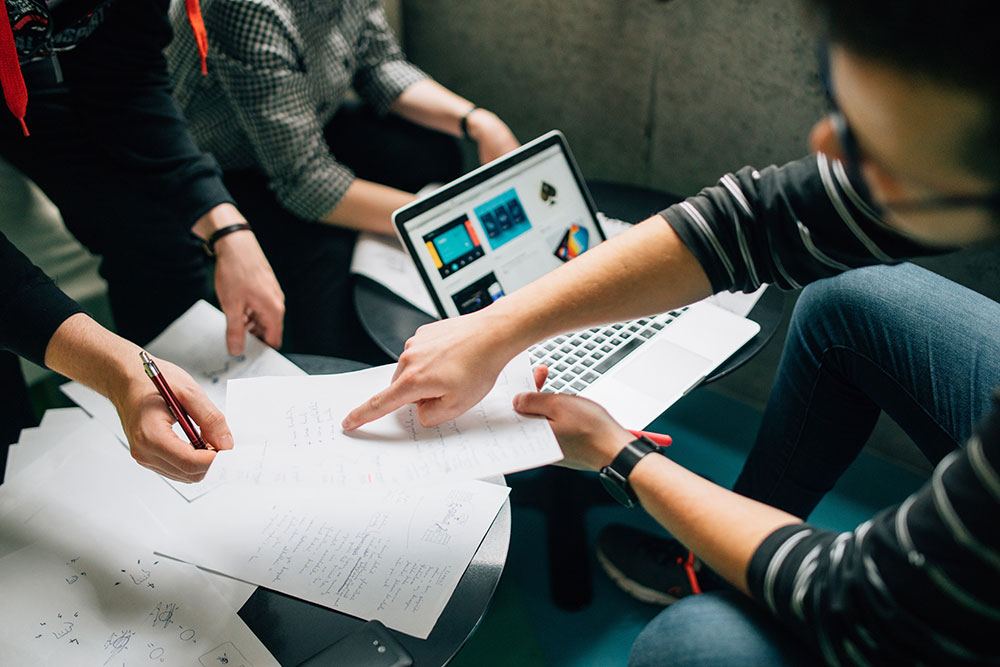 When you're tasked with generating more sales revenue, the first thing most companies will do is start spending more money on marketing, train their sales teams and arm them with the newest pitch materials.
Or worse, starting cutting "costs."
What they don't tend to do is look for growth potential that already exists inside the business that can be leveraged into more revenue.
By optimising processes that already exist inside your business you can generate more revenue with less work, less expense and typically bring about more revenue and profit than investing in a new marketing roll-out.
In this article you'll learn how SMS specifically can be used to help increase organic revenue inside your business.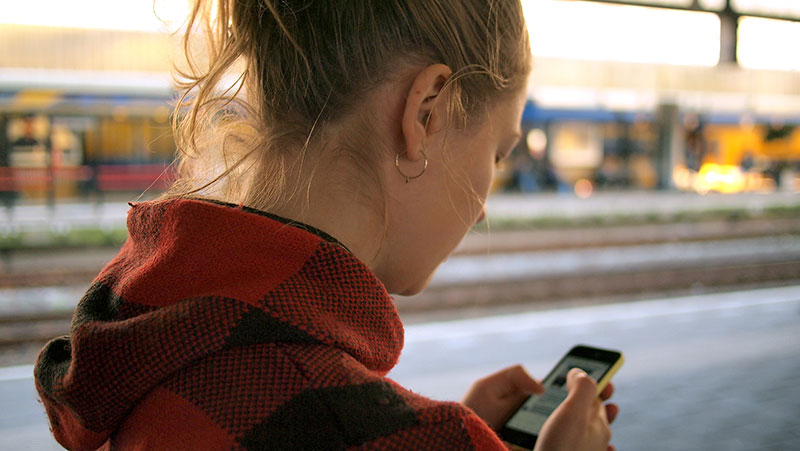 Abandoned Cart Recovery
Online retail suffers from a lot of revenue waste and amongst the largest are abandoned carts.
Did you know that the average online retailers suffer from an average abandoned cart rate of 69.23%!
60% of those abandoned carts are triggered by extra costs (shipping, tax, fees etc.) check it out below:
Abandoned carts are a substantial revenue killer and is definitely worthwhile implementing an abandoned cart recovery campaign.
Put together an automated abandoned cart SMS that goes out 1-3 hours after the cart was abandoned you may want to test including an time sensitive offer (maybe reducing the number one reason for abandoned carts by including free shipping, free tax or waiving additional fees.)
The above statistic of 69.23% is an average so what you need to do is find out what your abandoned cart percentage is per month – just look back  on the previous 90 – 180 days to get a running average.
This will give you an idea of how many abandoned carts you're receiving as well as the dollar amount (opportunity) lost.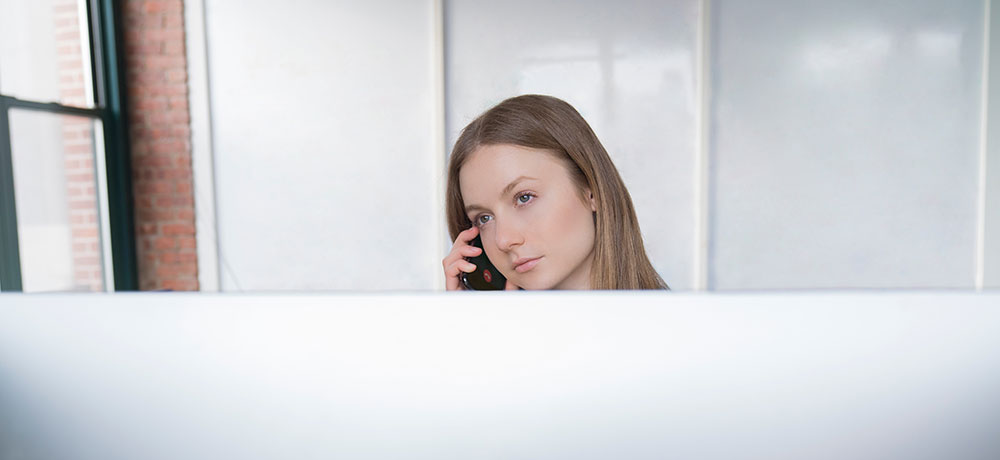 Appointment Recovery
Do you book appointments?
For Hair Salons or businesses that generate revenue with client appointments understand the frustration that no-shows can cause, they hurt you in at least two ways:
Missed revenue from the client
Dead time – you still have to pay your employee
If you have too many of these double costs happening regularly you're losing out on a lot of money.
Now a lot of businesses will charge the customer a cancellation fee which actually does a lot of damage to the relationship between the client and the business.
A better option is to pre-empt this and build a system that can dramatically reduce no-shows from happening.
All you need to do is find out from the client whether they are going to make it in or not?
Calling clients on the phone is often times not a practical inside a busy salon.
Instead, after you've booked a client in schedule in a text message reminder 24 -48 hours out from the actual date.
Then forget about it.
Check your computer for any cancellations and then find bookings to replace them.
How much are no-shows worth right now to your business?
Measure how many no-shows you get every month including staff costs. This tangible dollar amount will give you a number to start optimising and converting into more revenue.
Put an SMS system in place dedicated to reducing this number.
Why SMS?
It's guaranteed to get seen by the client and will allow them to respond quickly with either a yes or no that they will be there.
If no, you have time to fill that appointment with another client.
Because SMS is so cheap even if you manage to quickly replace 1 no-show with another client your investment is returned thousands of times over.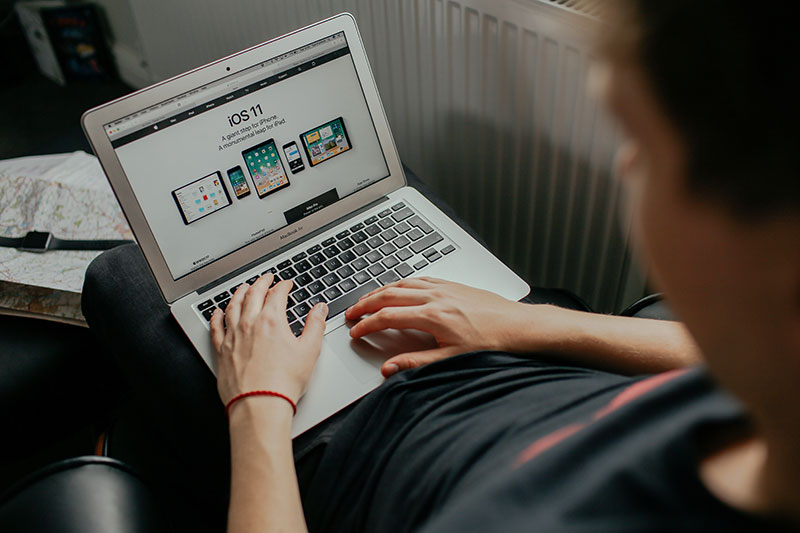 Convert More Web Visitors
It is said that at any given moment in time only 3% of the market are financially and emotionally ready to buy.
Inside that other 97% there are people who are:
Close to buying but an additional push or need specific information
Aware they have a problem and have narrowed down their search to a handful of providers.
Researching for information on their problem
Aware they have a problem and trying to learn more about it
Not looking
Unaware of an existing problem or maybe they are aware but the problem isn't severe enough for them to look for information about it.
This means that you will lose nearly 97%+ of the visitors that land on your site and maybe convert 1-3%
What if you could convert more of those visitors on your site to sales?
Ecommerce store Bohemian Guitars found a way to do just that.
They inserted an SMS function into their website that allowed website visitors to ask questions and get recommendations on their products.
This little tweak increased their sales 98%!
Who else wants to almost double their sales?
Just by inserting a human into the sales process you can guide web visitors toward completing their purchase.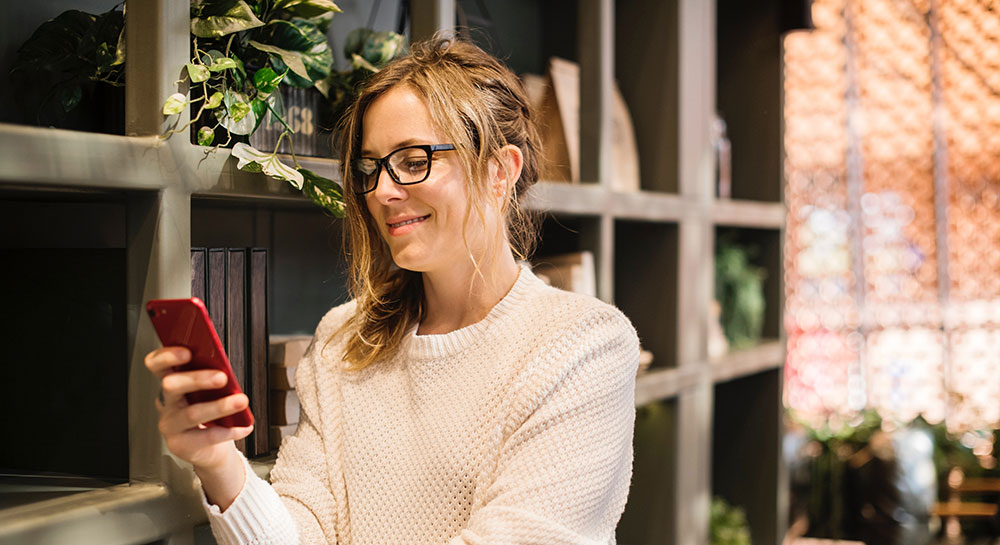 Reactivation Campaigns
Health clubs or any business that relies heavily on client retention knows how expensive it is to replace a lost client.
It is often said that acquiring a new customer is 5 times (or whatever the actual number is) more expensive than selling back to an old one.
When you lose a client you're losing more business than you think.
You're losing repeat business.
You're losing higher frequency of purchases (good customers tend to spend more frequently).
You're losing higher volume of purchases (repeat customers spend more on average than a new customer).
You're losing recommendations to their networks.
That client now offers all of the above to your competition!
Reactivation Campaigns
There are two areas where you will need to monitor:
Clients who are disengaging with your business
Clients who have left your business (inactive)
Clients who are disengaging with your business
Ideally, you'll want to find clients who have not completely left your business.
You'll want to find clients who seem to be "trending out" of your business which could mean that they're spending less with you or perhaps coming in less frequently.
In other words they are not following a typical customer pattern.
If you're able to pull this information from your CRM or other software send them out a friendly email with an offer to try and get them back into the normal zone again.
Clients who have left your business
Strong offer: Same idea as above but you'll need to send them a stronger offer since it is a lot harder to get a client back once they've left.
Survey: if you can't win them back, try to get information. Ask if they would complete a short survey to help you improve. Takers for this are generally low but it depends on the relationship you had with them.
Summary
With SMS you are able to use one of the most direct communication tools on the market and for only a few cents generate more revenue for your business.
If you'd like to test out the effectiveness of SMS you can start with just $7.95 and receive 100 SMS.